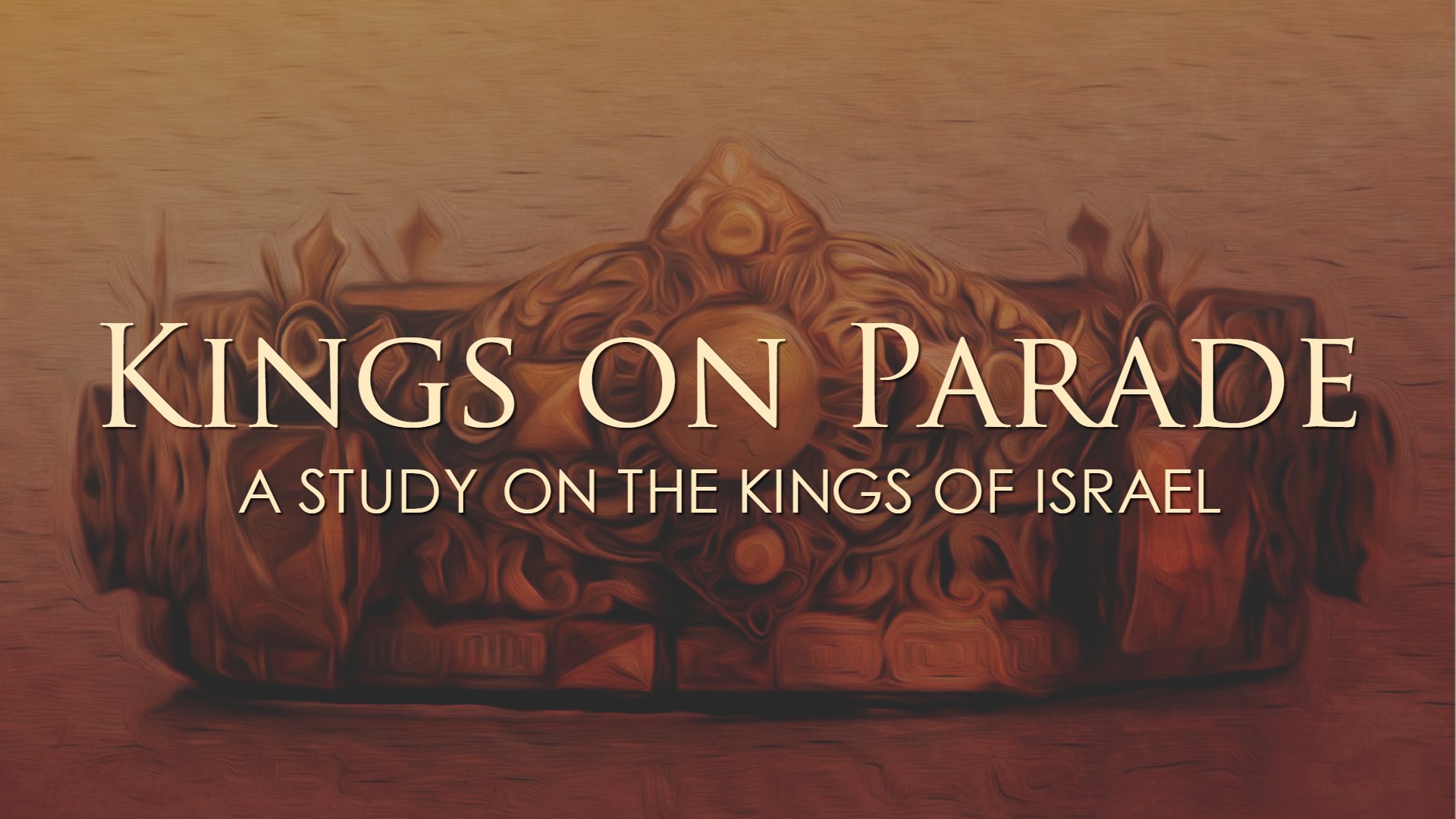 SUNDAY NIGHTS @ 6PM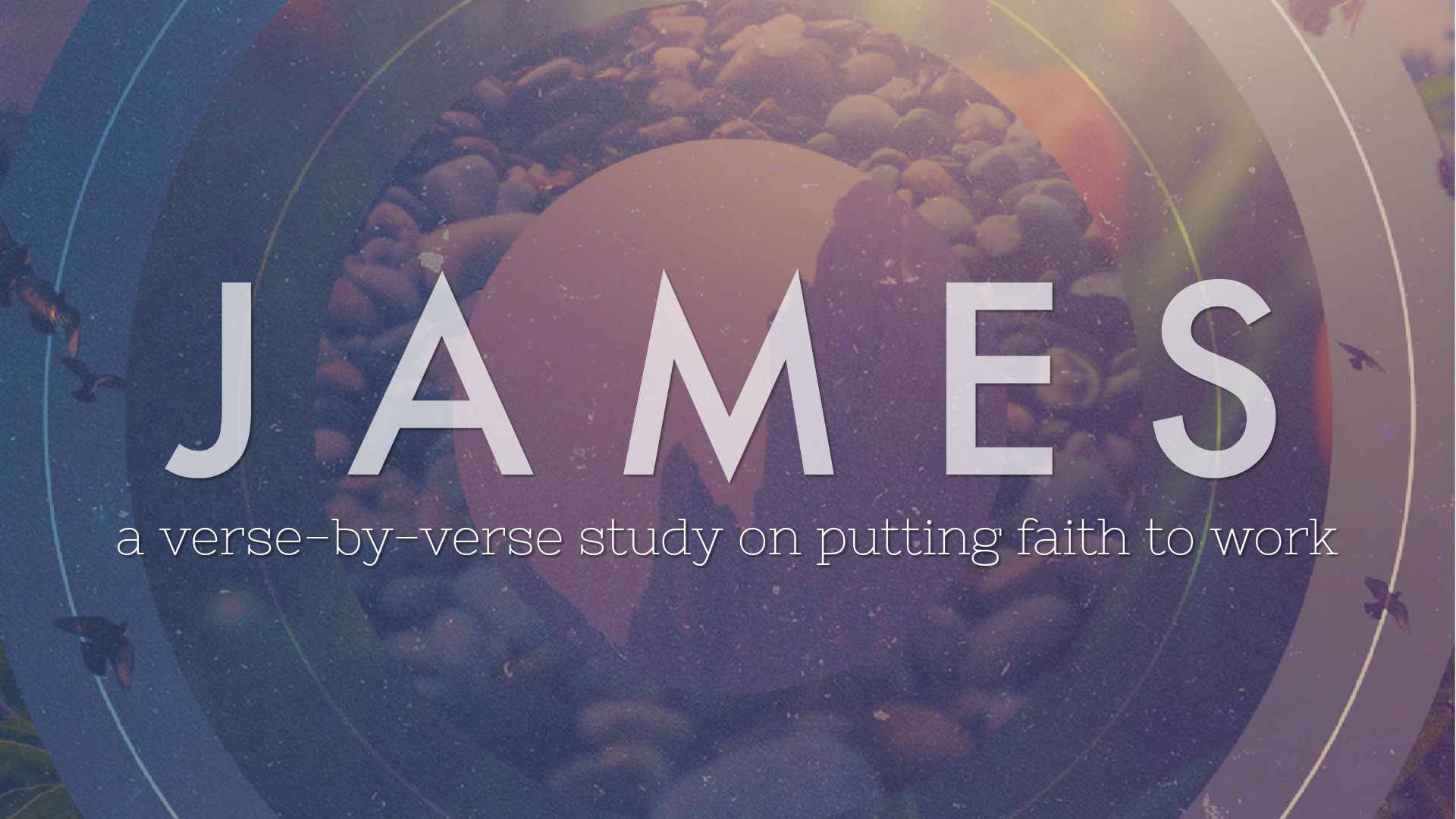 WEDNESDAY NIGHTS @ 7PM
SERVING & GETTING INVOLVED
Sunday School
Each and every Sunday at 9:45AM we have Bible classes for all ages and stages to help improve your personal walk with God.
Our youth group + young adults host the Sunday services every 5th Sunday with a message from our Youth Pastor, David Oliver and our College + Career teacher, Pastor Brandon Freeman.
Pastor Brandon Freeman and his wife are committed to changing the lives of the young adults of FBC for Christ. Join the young adults in Sunday School & on Sundays following the evening service.
The missions ministry is the heartbeat of FBC. At FBC we believe that the mission of the church is missions and host our Missions Revival each year.
There are many ministries for adults to be involved in for the kids at FBC as well as ministries for children to get involved in. Children are not only the church of tomorrow, they are the church of today!
| Focusing On Christ Using Scripture |
Pastor David Oliver and Allen Merryman work together with our teens on Wednesday nights. This is a great time for teens to connect with their peers!
FBC has prayer meeting each Wednesday at 7:00PM. The people of FBC separate into small groups for prayer and praises.
For the talented musicians & singers, FBC's music leaders work together each week to improve our worship services with Christ-honoring music & singing with different singing groups & choirs.
The Watchmen Ministry is available to FBC to help inform the members and frequent visitors of local and global updates that may effect our freedom of worship and freedom of speech.